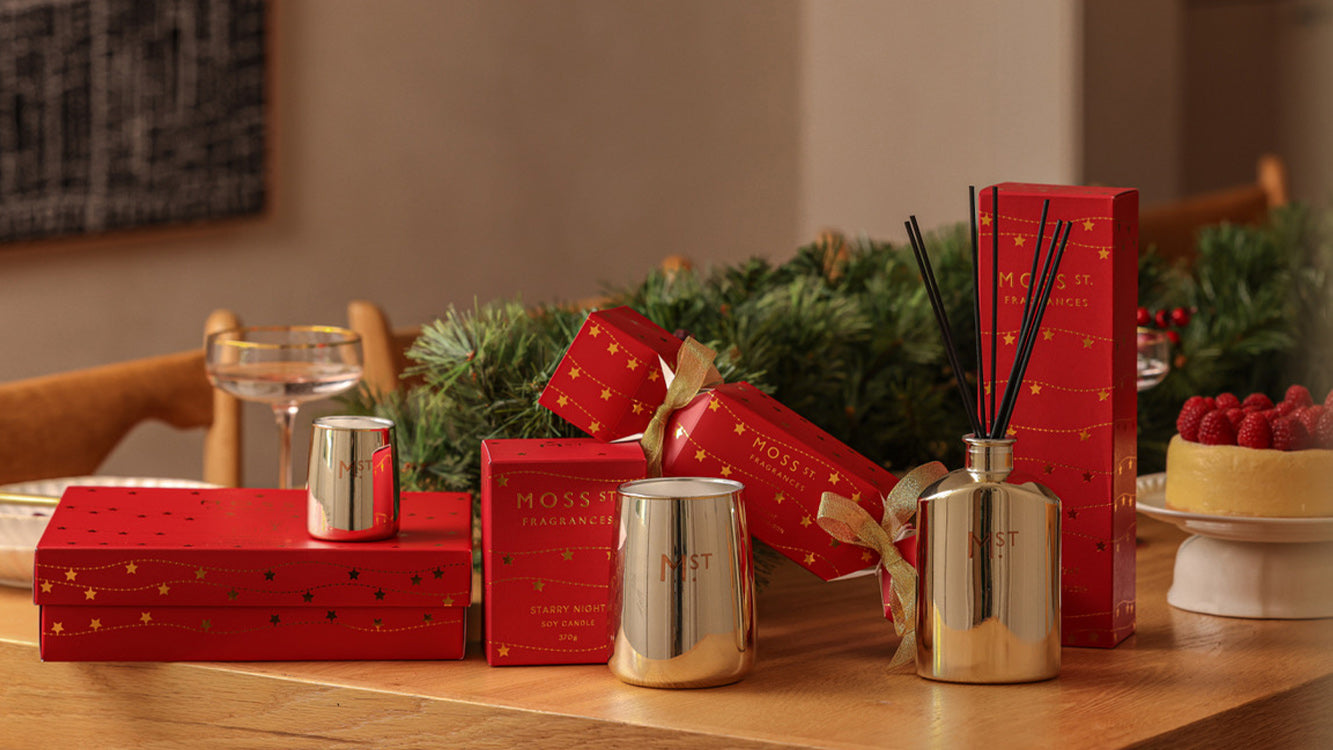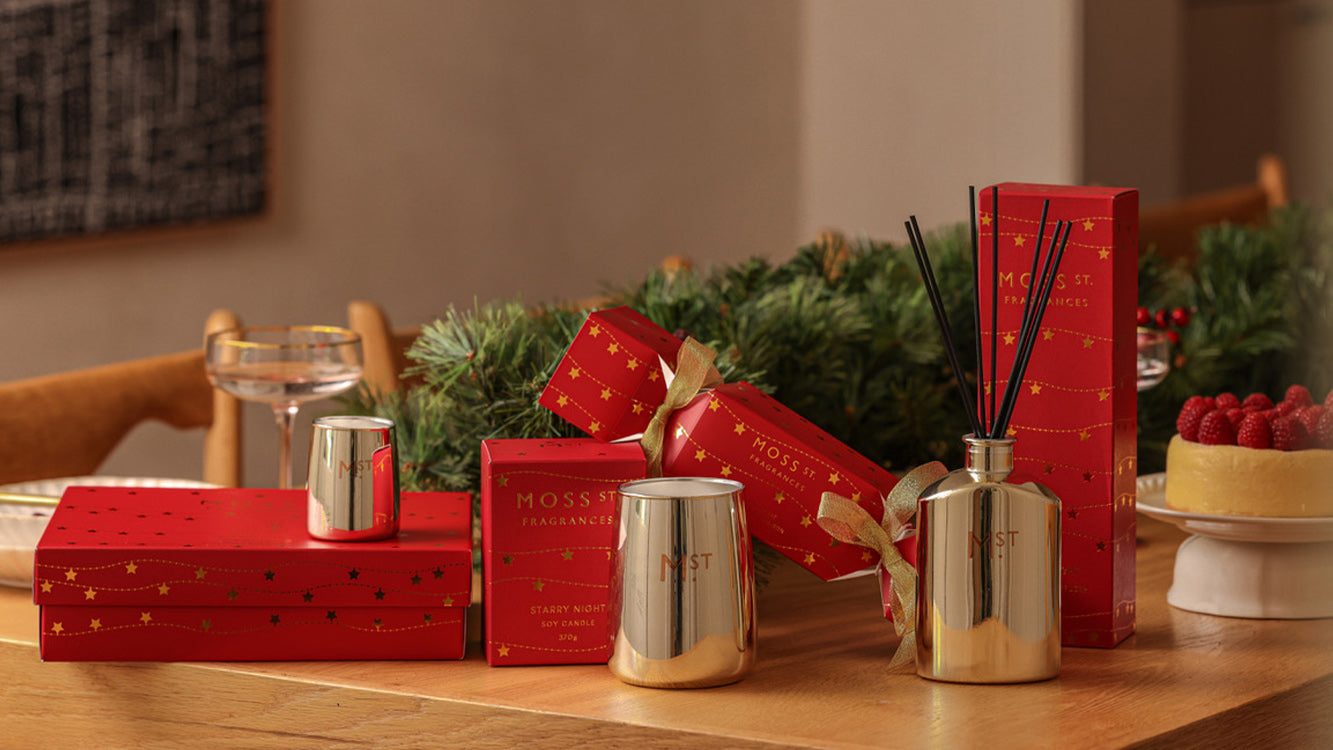 Fill Your Home With Christmas Joy
Elevate your home decorating this festive season with our range of Christmas Decor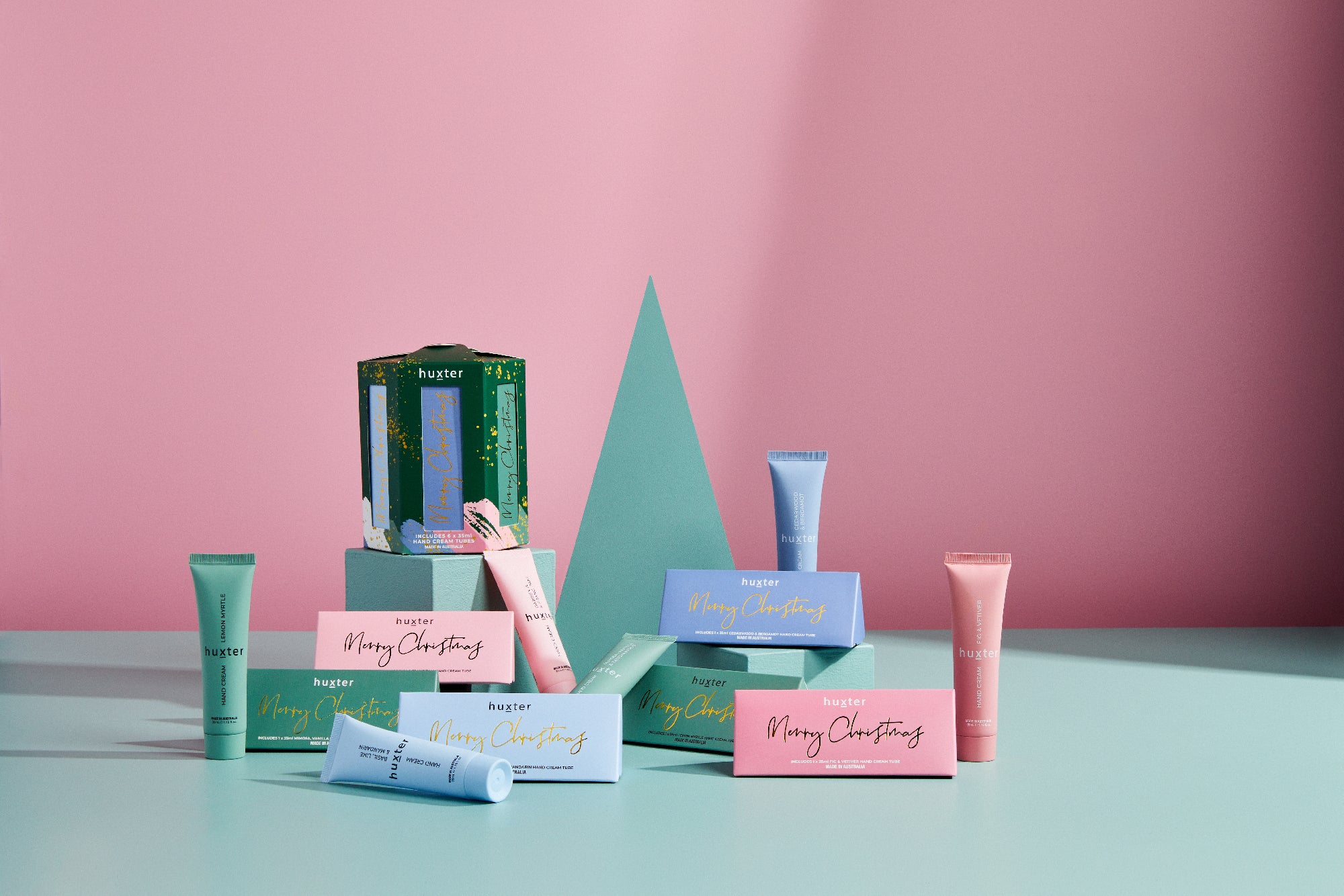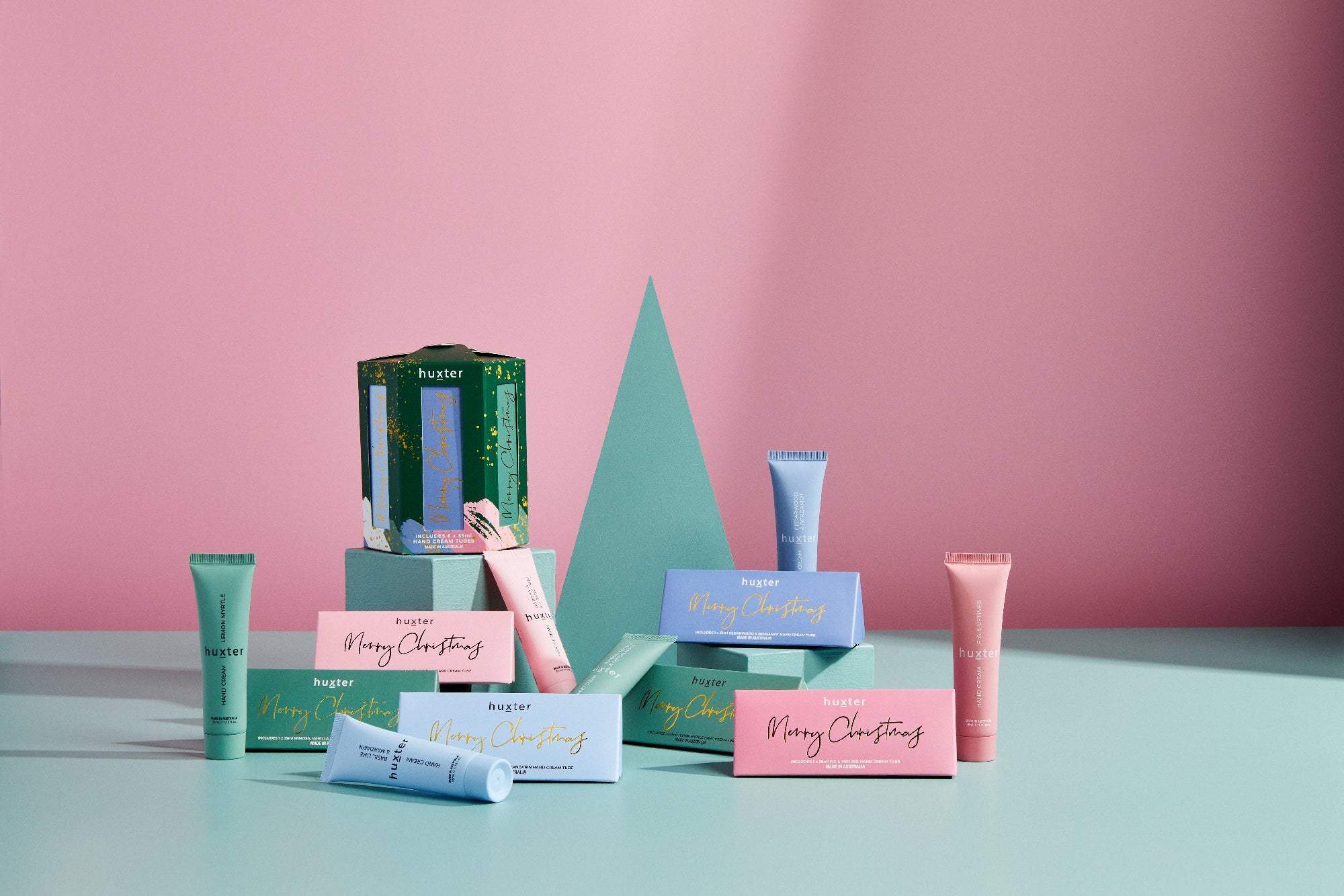 Christmas is Around The Corner
Get your shopping done early this year. Explore Huxter's Christmas range.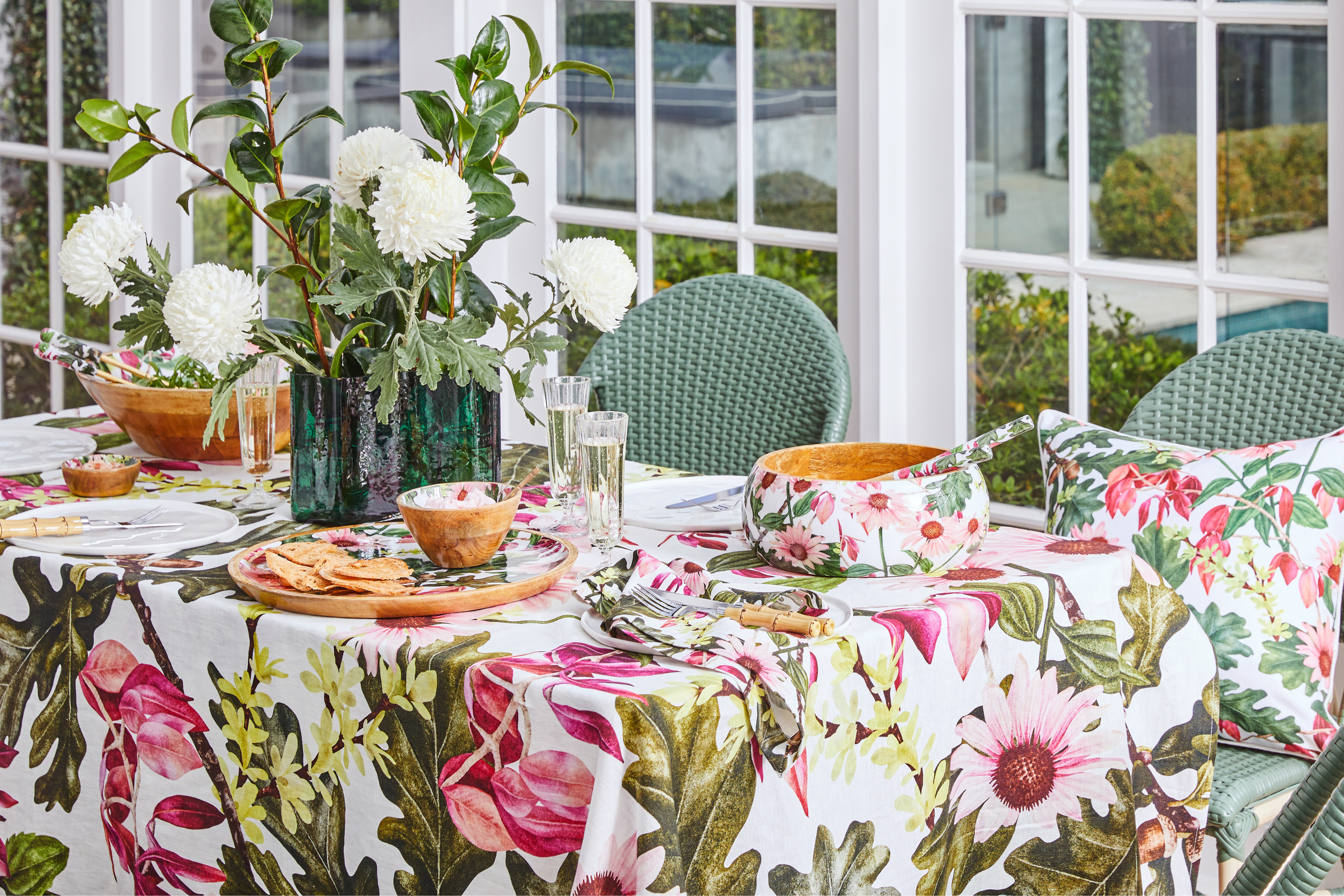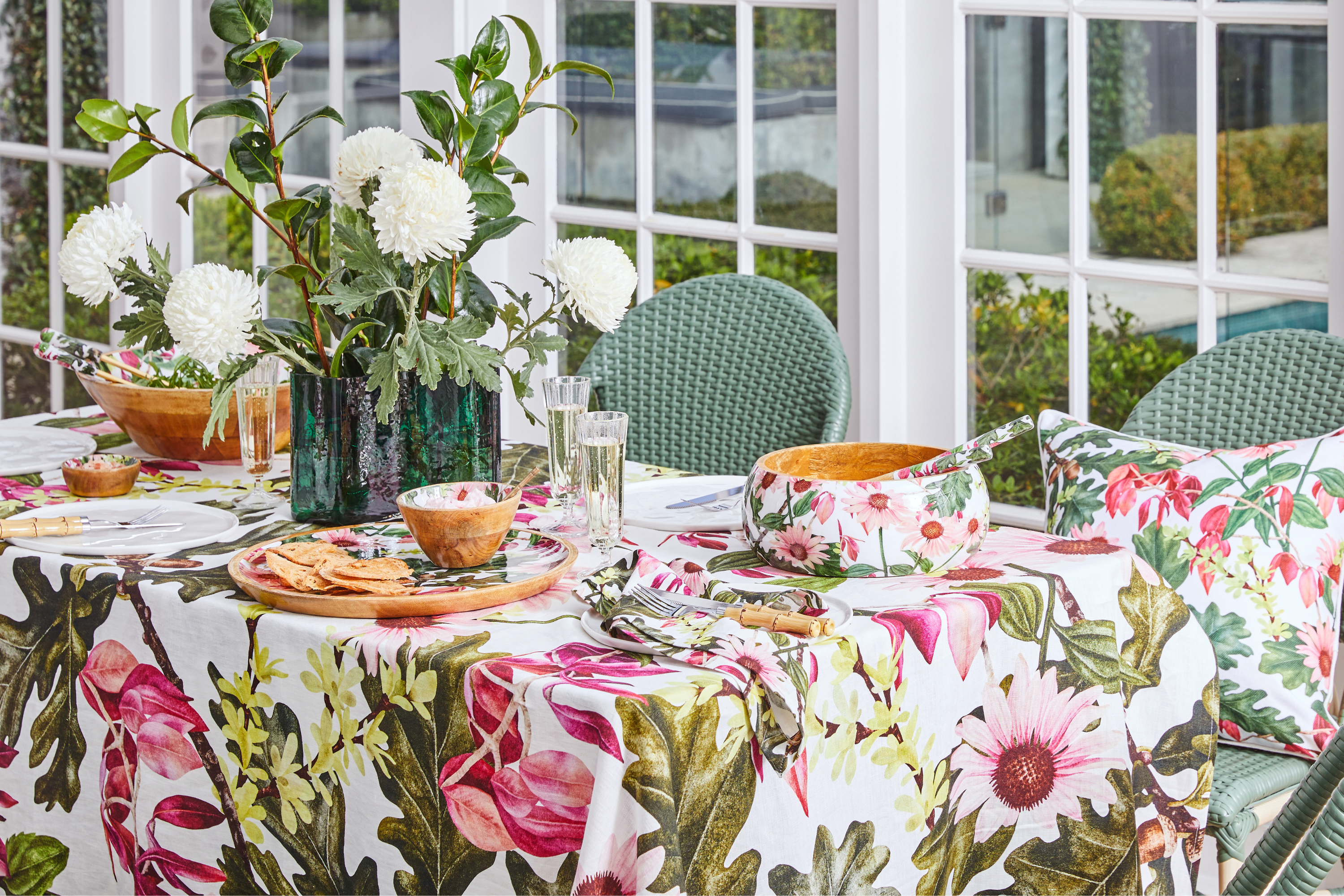 Add a Pop of Colour To Your Next Gathering
Entertain guests with this new exquisite range from Sanctuary Studio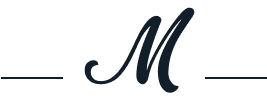 Our mission at Merchants has always been to surprise and delight you with unexpected and distinctive finds. We source our products with care, ensuring that any treasure you find at Merchants is unique.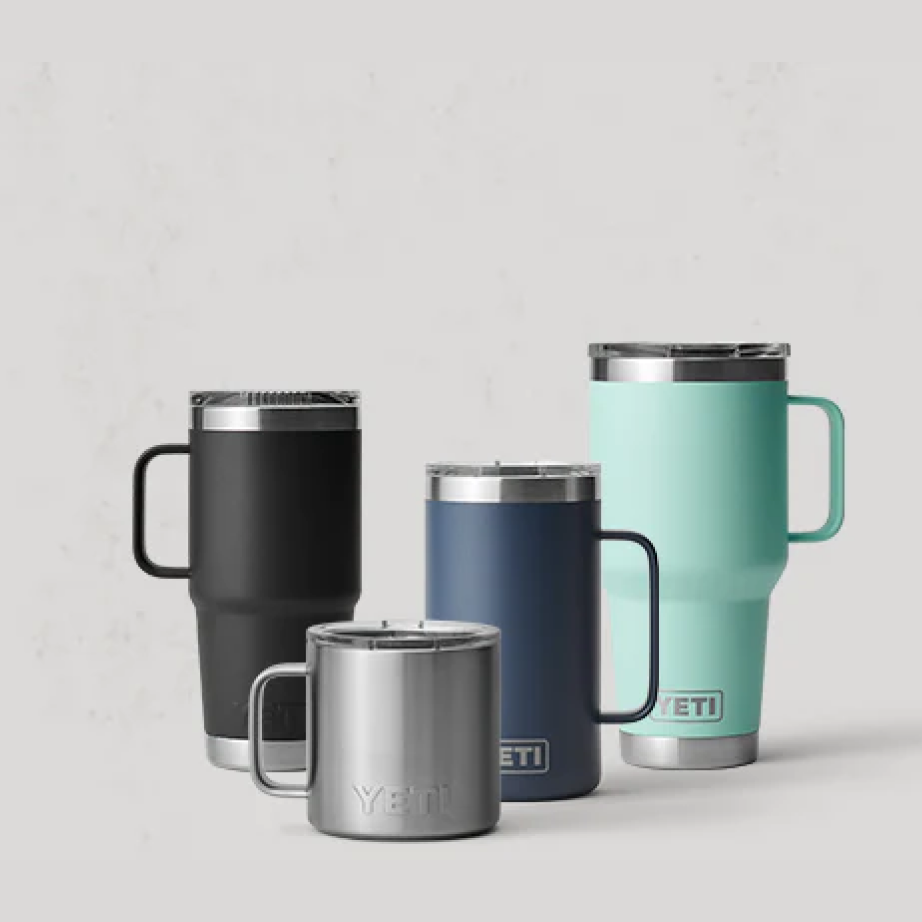 YETI® - Where innovation meets adventure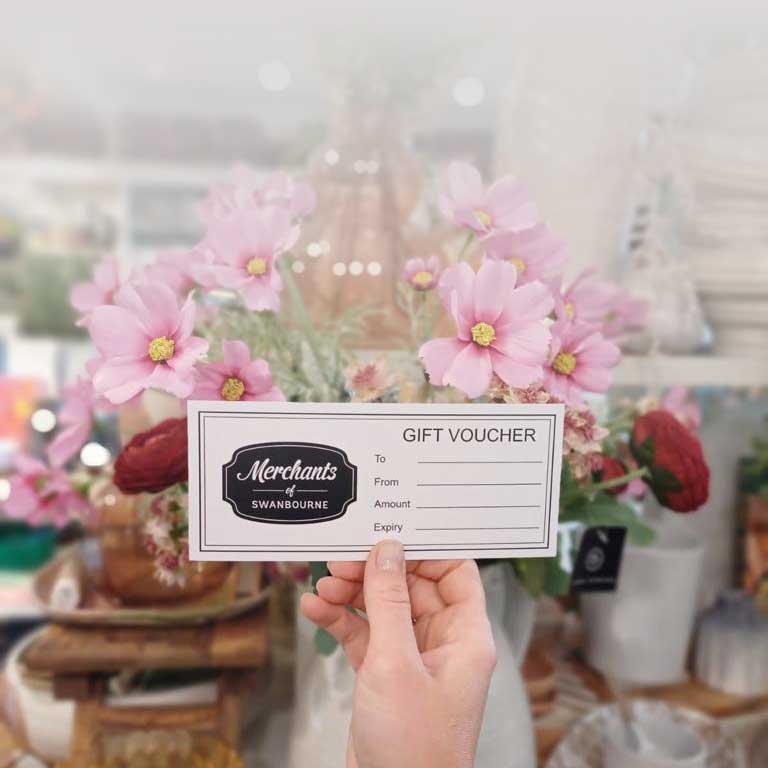 Gift Vouchers.
The perfect gift
of giving
Visit our two stores